KETO DIET RESOURCES AND TIPS
Get Started Eating a

Ketogenic Diet
With tips on getting started, and suggestions for low carb high fat foods, you'll find all the resources you need to become The Newer You!
What is

low carb high fat?
Eating low carb high fat, you typically eat less than 50 grams of carbs per day. Instead of eating more protein, you eat more fat to replace the carbs. The reason to replace the missing carbs with fat is that your body will turn excess protein into sugar through a process called gluceogenesis. In other words, eating low carb high protein is working against the chemistry of your body, you're back at square one. When you eat low carb high fat, also known as a ketogenic diet, you make the most of your body's chemistry and you start burning fat for energy.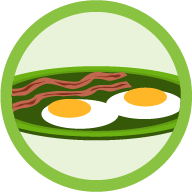 EAT FAT
Eat more fat and less carbs.
BURN FAT
Boost your fat burning.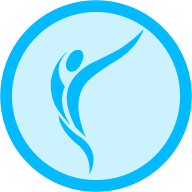 BECOME THE NEWER YOU
Resources to guide you.
Read the

Latest Keto Tips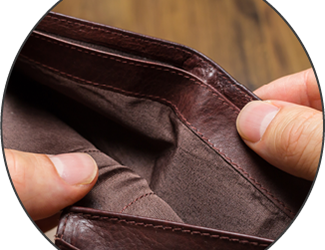 One of the biggest complaints that you hear when discussing a Low Carb High Fat diet is the cost. Many of the foods that become staples when you eat this way can be expensive, and shopping lists are full of high priced items. You may begin to feel overwhelmed. There...
read more