LOW CARB
Discover the benefits
of eating low carb.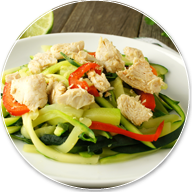 KETO
Burn fat with
a ketogenic diet plan.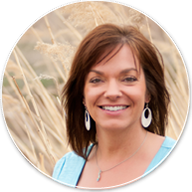 ABOUT LISA
Meet Lisa and learn
about The Newer You.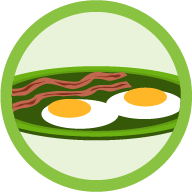 EAT FAT
Eat more fat and less carbs.
BURN FAT
Boost your fat burning.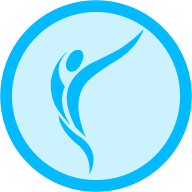 BECOME THE NEWER YOU
Resources to guide you.
LOW CARB AND KETO RESOURCES AND TIPS
One of the biggest complaints that you hear when discussing a Low Carb High Fat diet is the cost. Many of the foods that become staples when you eat this way can be expensive, and shopping lists are full of high priced items. You may begin to feel overwhelmed. There...
read more