RESOURCES AND TIPS FOR LOW CARB OR KETO
Get Started Eating a

Low Carb or Low Carb High fat Ketogenic Diet
Here is where we've gathered all our tips for living low carb or going keto with a low carb high fat ketogenic diet. With tips on getting started, and suggestions for low carb foods, you'll find all the resources you need to become The Newer You!
What is

The Newer You

approach to low carb eating?
At The Newer You, we recommend eating less carbs by learning to listen to your body. We call it 'intuitive eating', and it addresses many of the emotional challenges and body image issues that surround food and dieting.
As a result, while we provide information and tips on many different low carb diets, we believe the best and most long-term results are achieved by learning how to eat again and ultimately letting go of dieting and the "no pain, no gain" mentality.
Instead of dieting, or punishing yourself, our work with your body to make sure you have the right foods stocked when you are hungry and you are getting all the nutrients your body needs.
Of course many people have specific health and weight loss goals they want to achieve and need more direction to get them started on the path to intuitive eating. We always recommend you check with your doctor before getting started on the path to The Newer You.
By listening to your body and choosing the right foods, you will transition from dieting to simply eating and enjoying food again!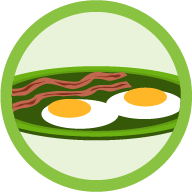 EAT FAT
Eat more fat and less carbs.
BURN FAT
Boost your fat burning.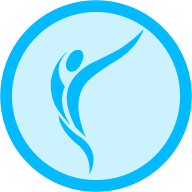 BECOME THE NEWER YOU
Resources to guide you.
Read the

Latest Low Carb and High Fat Keto Diet Tips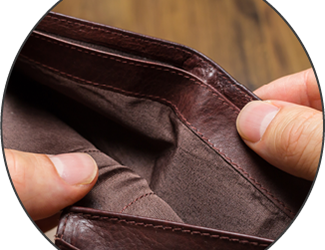 One of the biggest complaints that you hear when discussing a Low Carb High Fat diet is the cost. Many of the foods that become staples when you eat this way can be expensive, and shopping lists are full of high priced items. You may begin to feel overwhelmed. There...
read more