LOW CARB DIET RESOURCES AND TIPS
Get Started Eating a

Low Carb Diet
With tips on getting started, and suggestions for low carb foods, you'll find all the resources you need to become The Newer You!
Eating low carb means eating a diet low in carbohydrates. Depending on the person and the diet, low carb can mean eating less than 100 grams of carbs per day or eating less than 50 grams of carbs per day. Many advocates of low carb eating also recommend avoiding processed foods and eating more real foods.
What are the

Paleo

and

Atkins

diets?
The Paleo and Atkins diets are both types of low carb diets. Each diet has a different focus.
With the Paleo diet, you eat less carbs by following a diet similar to what people think our ancestors ate. This includes foods found by hunting and gathering — meats, seeds, vegetables, and fruits. The Paleo diet doesn't include grains, limits or restricts nuts, and often cuts out dairy.
With the Atkins diet, you eat less carbs by following a diet made of foods on the low end of the Glycemic Index (GI). The number of carbs consumed on an Atkins diet is sometimes higher than with low carb high fat diets, however, this depends on the person.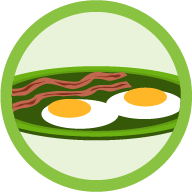 EAT FAT
Eat more fat and less carbs.
BURN FAT
Boost your fat burning.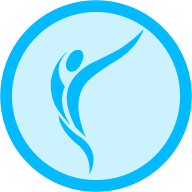 BECOME THE NEWER YOU
Resources to guide you.
Read the

Latest Low Carb Tips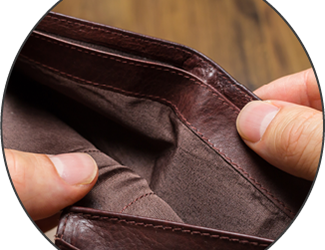 One of the biggest complaints that you hear when discussing a Low Carb High Fat diet is the cost. Many of the foods that become staples when you eat this way can be expensive, and shopping lists are full of high priced items. You may begin to feel overwhelmed. There...
read more